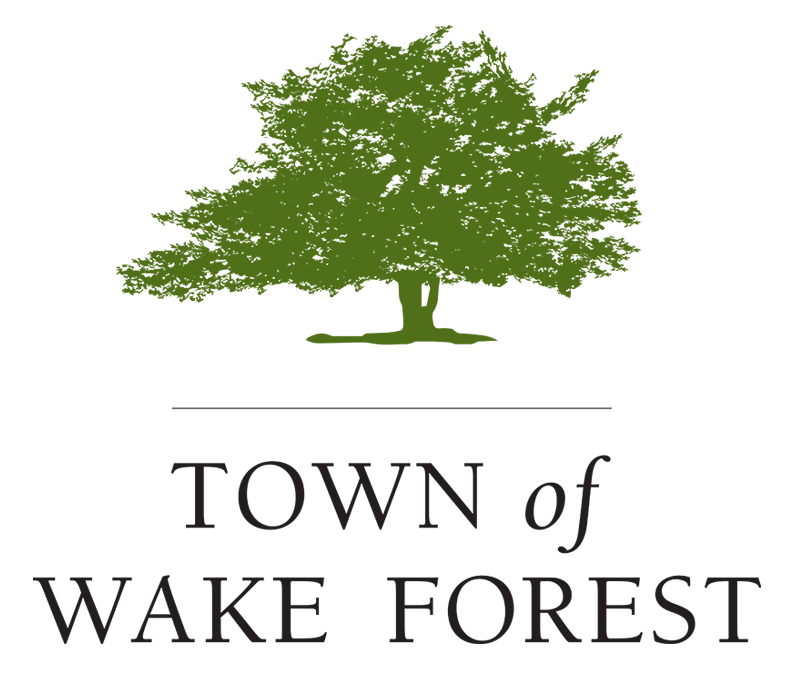 East Coast Drilling & Blasting will perform blasting operations today (Tuesday, Feb. 9) between 11 a.m.-noon and 2-3 p.m. at the intersection of Dr. Calvin Jones Highway, Friendship Chapel Road and Heritage Lake Road. The work is related to the ongoing development of the Legacy Heritage Apartments.
The blasting operations will produce construction-related noise and sounds associated with demolition activities, but residents should not be alarmed.
Residents are advised of the following alerts both prior to and following a blast:
One-Minute Warning: Three long horn blasts, separated by short pauses.

All Clear Signal: A prolonged horn blast following inspection of the blast.
For more information, contact Construction Inspections Supervisor James Mapp at 919-435-9445 or [email protected].