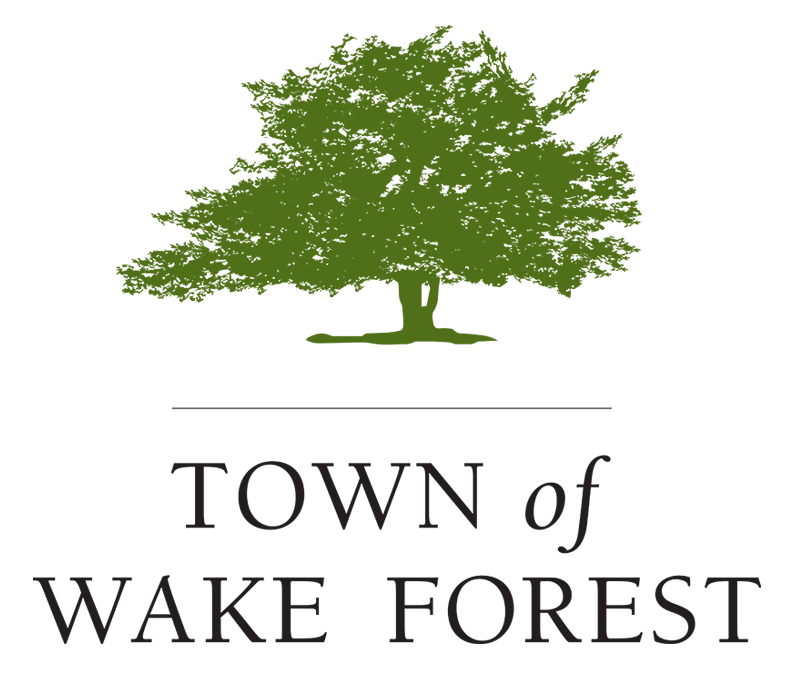 Wake Forest residents have until midnight Friday, Feb. 12, to share their thoughts and opinions on Parks, Recreation & Cultural Resources (PRCR) Department programs, services, facilities and special events. Residents are encouraged to complete a comprehensive survey by visiting www.wakeforestnc.gov/parks-recreation-cultural-resources and clicking on "2021 PRCR Survey. The questionnaire takes less than 20 minutes to complete.
The 2021 PRCR Survey is designed to provide critical information in determining community values, satisfaction levels, needs, priorities and demographics for the PRCR Department's long-range planning efforts.
The data obtained from the survey will be statistically summarized and used to measure against recommendations within the PRCR Master Plan. Adopted in 2015, the Master Plan is a 10-year vision for future parks, greenways, programs and facilities. The plan is intended to help meet the needs of current and future residents by positioning Wake Forest to build on the community's unique parks and recreation assets and identify new opportunities.
Available for viewing at www.wakeforestnc.gov/parks-recreation-cultural-resources/2015-prcr-master-plan, the citizen‐driven plan establishes a clear direction to guide Town staff, advisory boards, and elected officials in their efforts to enhance the community's parks and recreation services and facilities.
The PRCR plans to administer a similar survey every three years. For more information, contact PRCR Director Ruben Wall at 919-435-9561 or rwall@wakeforestnc.gov.