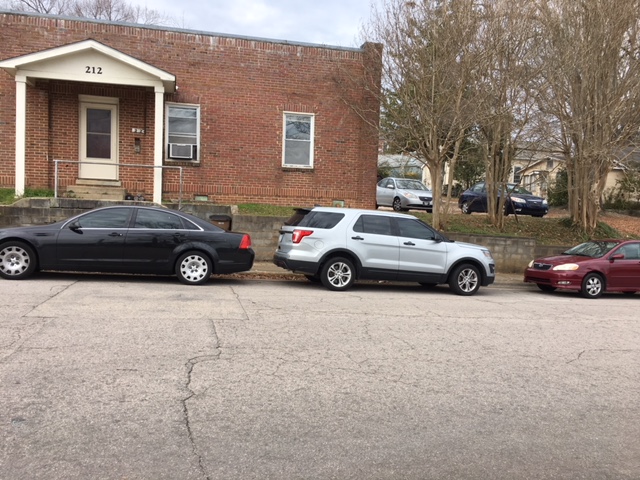 Police officials are reminding Wake Forest motorists to park in the direction of traffic flow or risk a $25 fine.
Wording in Sec. 30-251 of the Town's Code of Ordinances addresses "Parking in direction of traffic flow:"
"Parking shall be established in the direction of traffic flow on all streets within corporate limits of the Town of Wake Forest with passenger side (right) tires to the curb on two-way streets."
In summary, on a two-way road, you must park with the right-hand wheels next to the right-side curb. Otherwise, you are parked illegally.