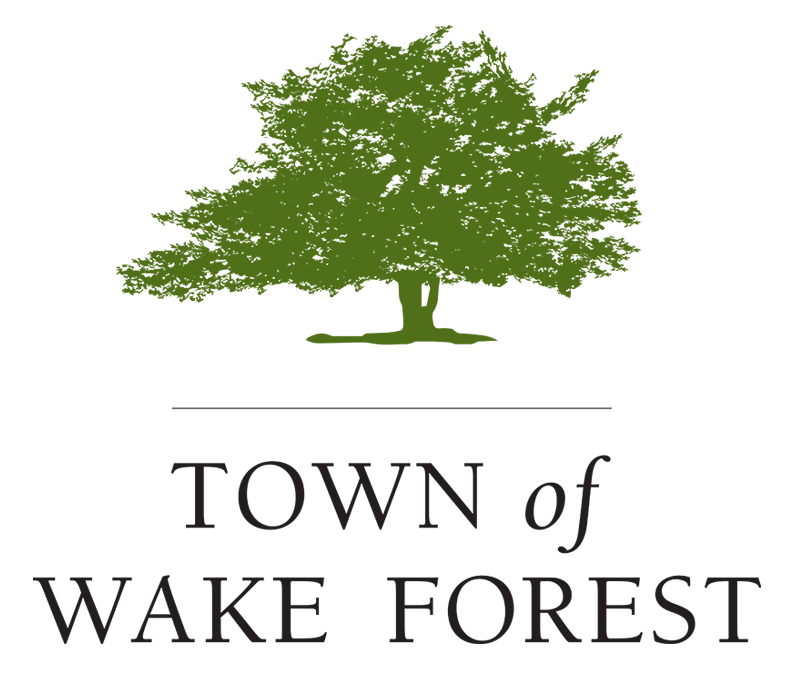 Beginning March 1 and continuing through April 12, the Wake Forest Renaissance Centre and ARTS Wake Forest will present a series of virtual concerts on Mondays at 7 p.m. you can enjoy from the comfort of your home. Each program in the virtual "Neck of the Woods" performance series will be different and feature one or more performing acts, including singers, dancers, actors, musicians and spoken word artists.
Free and available on the Renaissance Centre Facebook and YouTube pages, the upcoming series will spotlight the following local artists:
March 1 – The Harmonia Piano Quartet – Leadership Ensemble with the North Carolina Chamber Music Institute

March 8 – Debbie Dunn & Harry Tueting – Country music vocals and guitar

March 15 – Masha Dashkina Maddux – Wake Forest Dance Festival discussion and dance solo

March 22 – Alison Staples – Soloist

March 29 – Jazz Expressions featuring Lydia Salett Dudley – Jazz/Soul duo including guitar, piano and vocals with Lou Padro on guitar

April 5 – Don McNeill – Mark Twain Scholar/Performer

April 12 – Ronald Williams – Piano solo
Complete information about each performer is available on the Renaissance Centre website at wakeforestrencen.org. For more information about the virtual Neck of the Woods performance series, call 919-435-9458.