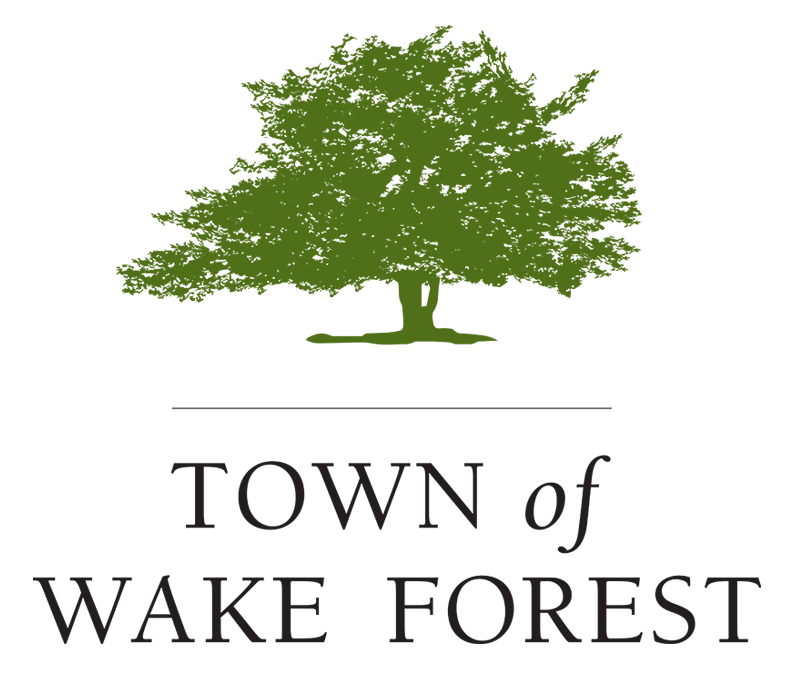 Due to inclement weather and hazardous road conditions across much of its service area, Republic Services will not collect trash and recycling in Wake Forest today (Thursday, Feb. 18).
Republic will resume operations on Friday by collecting Thursday's trash and recycling route and collecting Friday's route on Saturday.
Republic will operate according to the normal schedule next week.