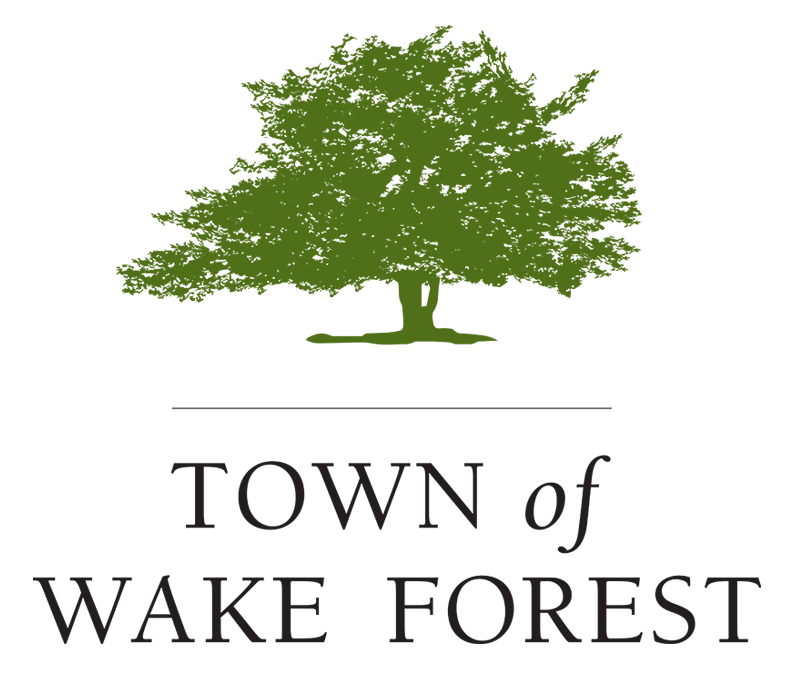 Utility Service Contractors (USC), a private contractor working on behalf of the Town of Wake Forest, will close the right westbound lane along Dr. Calvin Jones Highway/NC 98 Bypass from South Franklin Street to South Main Street/US 1A Wednesday-Thursday, Feb. 24-25, from 9 a.m.-4 p.m. each day. The lane closure is necessary to allow crews to install underground conduit for the Town's high-speed fiber network installation.
Signage and cones will be in place to safely direct motorists through the work area. Delays are expected, so drivers are encouraged to avoid the area and take an alternate route.
For more information, contact Transportation Engineer Jonathan Jacobs at 919-435-9441 or [email protected].
Utility Services Contractors recently began installing a high-speed fiber network to support the Town's public safety efforts and critical administrative activities. CTC Technology & Energy is managing the $2.5 million installation which extends from Town Hall and will interconnect 14 Town facilities. Residents can track the progress of the fiber installation by visiting www.wakeforestnc.gov/projects-initiatives/information-technology. For more information on the fiber installation, contact Chief Information Officer Adam Oates at 919-435-9501 or [email protected].