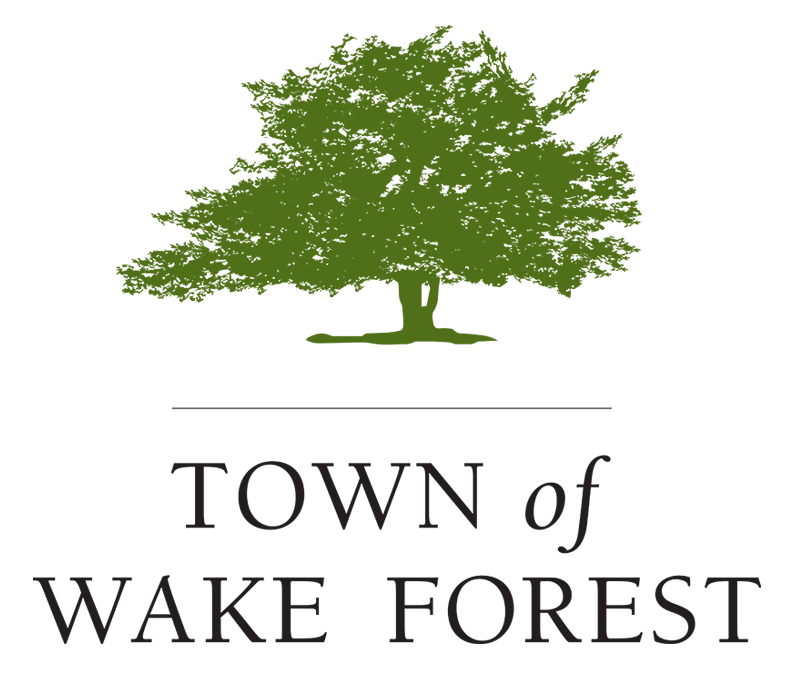 Approximately 200 Wake Forest Power customers in the vicinity of Woodfield Creek Drive are without power.
The outage is the result of a blown transformer. Electric crews are responding, but there is no estimated time for when power will be restored.
Wake Forest Power makes it easy for customers to report electric outages and stay informed about power interruptions in their area through its Outage Management System (OMS). The highlight of the initiative is an automated outage reporting telephone number: 919-761-7899.
Customers need only to call 919-761-7899 and follow the prompts to quickly notify Wake Forest Power that their electricity is out.
When a customer calls the outage reporting number, the OMS attempts to identify the telephone number from which the customer is calling and match that number to their account. As long as Wake Forest Power has the number in its system, the OMS will recognize the customer. If Wake Forest Power does not have the number, or if the number on file is wrong, information pertaining to the customer's account will not be found.
Wake Forest Power is asking customers to make sure they have provided accurate contact information. More specifically, customers are asked to register up to two phone numbers associated with their account. For more information, visit http://www.wakeforestnc.gov/wake…/report-power-outage.