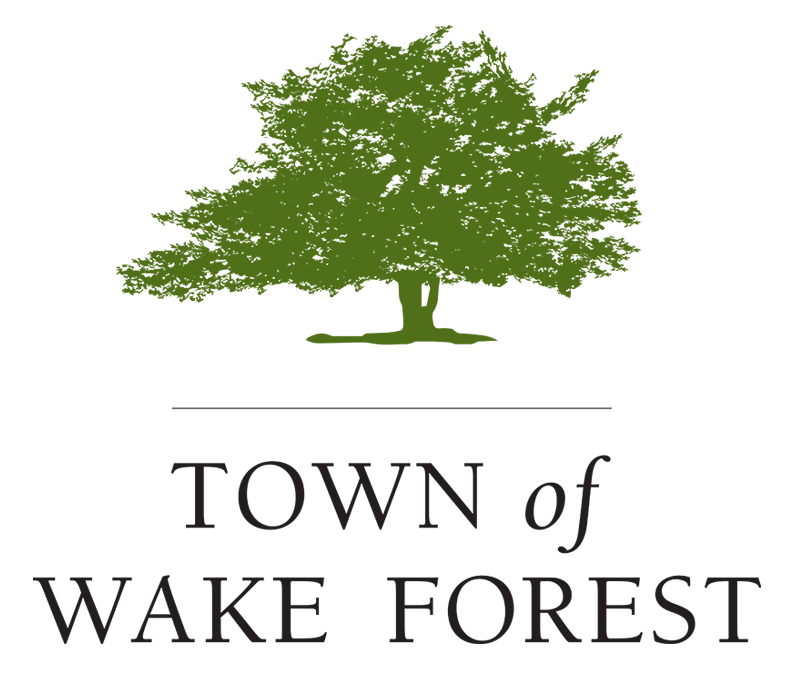 RJS Construction, a contractor working on the Ledge Rock Green development, has closed the portion of the Dunn Creek Greenway north of the Dr. Calvin Jones Highway/NC 98 Bypass. The closure is necessary to allow crews to install utilities for the new subdivision. The work is expected to be completed in late spring.
Signage and barricades have been posted to inform the public of the closure.
For more information, contact Construction Inspections Supervisor James Mapp at 919-435-9445 or jmapp@wakeforestnc.gov.
The Dunn Creek Greenway begins at the Smith Creek Soccer Center, 690 Heritage Lake Road, and extends north to the pedestrian culvert under Dr. Calvin Jones Highway/NC 98 Bypass. Measuring one mile, the 10-foot wide paved and boardwalk trail is designed for biking, hiking, or simply enjoying nature. For more information, visit wakeforestnc.gov and search "Dunn Creek Greenway."