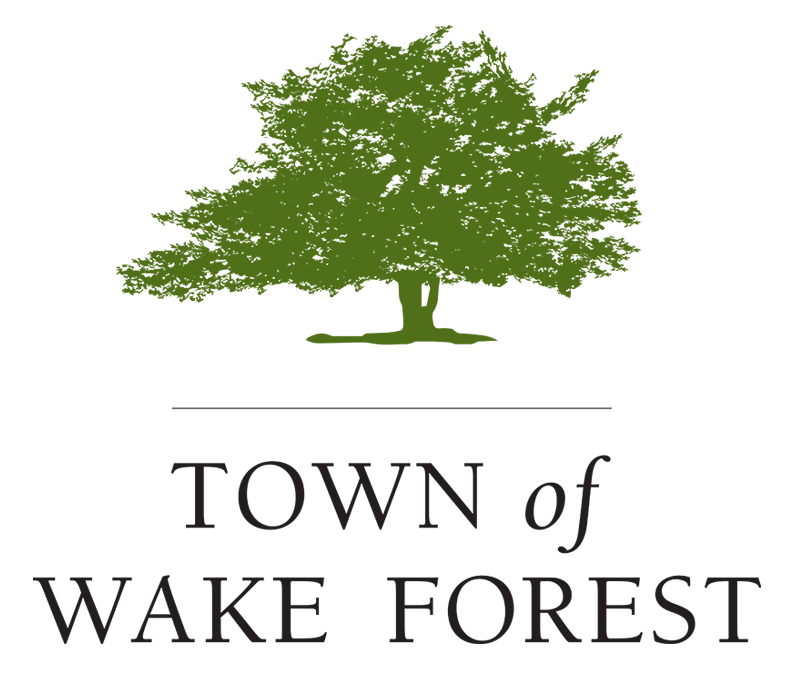 Due to the exposure to a positive COVID-19 case by a staff member and out of an abundance of caution, the Flaherty Park Community Center, 1226 N. White St., is closed today (Wednesday, March 10) and all programs suspended, so the facility can be professionally cleaned and sanitized.
Signage announcing the closure is posted at all entrances.
The center is scheduled to reopen tomorrow (Thursday, March 11) according to its regular schedule: 8 am-Noon; Noon-4 p.m. (Business Hours only); 4-8:30 p.m.