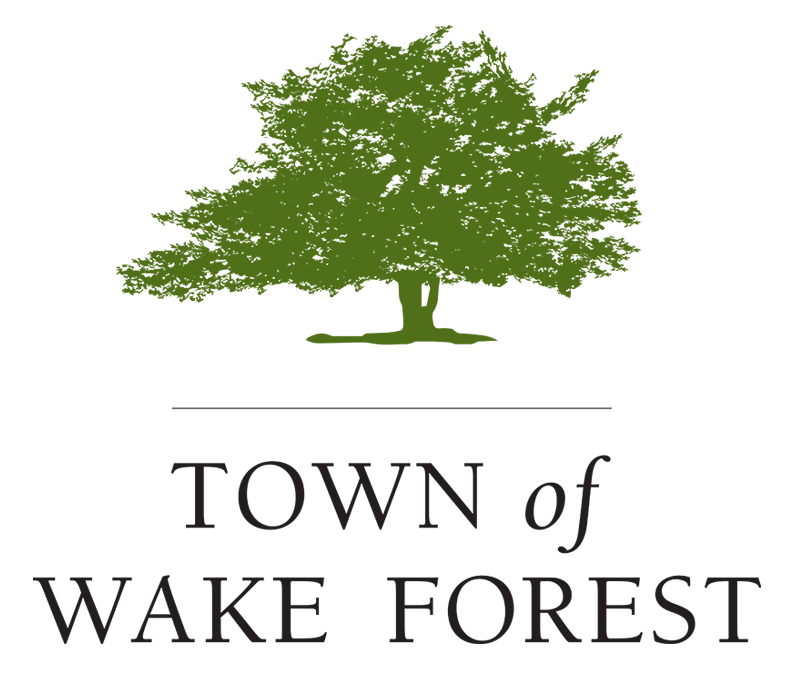 Although the Wake Forest Renaissance Centre remains closed and in-person events suspended due to COVID-19, the center continues to offer free online visual and performing arts experiences you can enjoy from the comfort of your home. On Tuesday, March 23, from 7-7:45 p.m., Bright Star Touring Theatre will present "We Can Do It: American Women in History" on the Renaissance Centre Facebook page.
Celebrating the 100th anniversary of the signing of the 19th amendment, this program will inform and inspire audiences of girls and boys alike. An incredible adventure featuring some of the world's most remarkable female pioneers, the program will share the stories of incredible and groundbreaking women such as Amelia Earhardt, Sacajawea, Susan B. Anthony and more.
Supported by a grant from the National Endowment for the Arts, this performance is presented as part of the Renaissance Centre's Arts In Education programming.
For more information, call the Renaissance Centre Box Office at 919-435-9458. To learn more about the Renaissance Centre, including our virtual programming, like us on Facebook and sign up for free updates via E-Notifier.