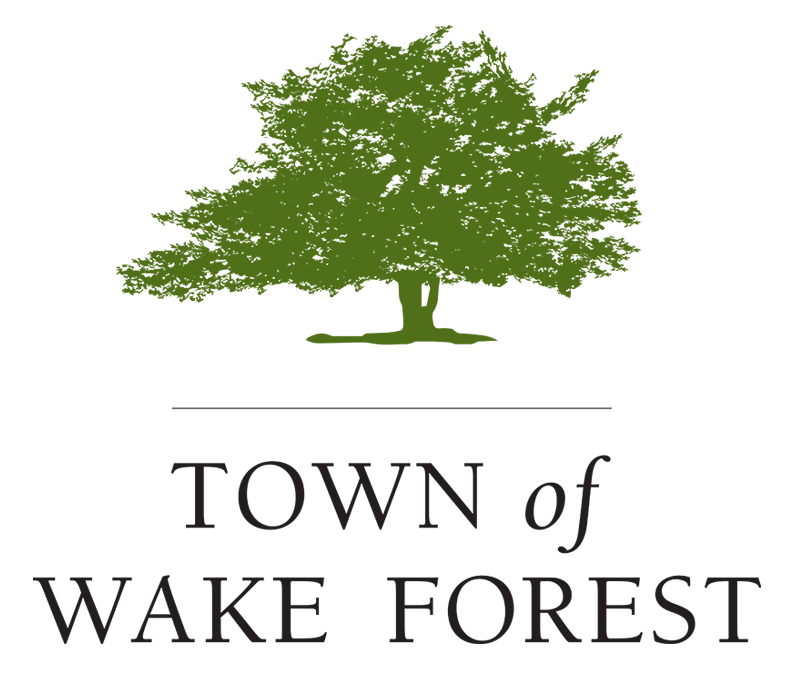 Wake Forest was one of nine communities to receive an award for excellence in downtown revitalization during the March 10 NC Main Street Awards Ceremony. Liz Parham, Director of the NC Main Street and Rural Planning Center, presented the awards virtually in categories that included economic vitality, design, promotion and organization.
Wake Forest earned its award in the "Economic Vitality" category, Best Adaptive Reuse Project subcategory for Norse Brewing Company.
Located in the heart of Downtown Wake Forest, Norse Brewing opened in December 2019 in the former La Foresta Italian Café, 203 Brooks St., following a comprehensive redesign by Bobbitt Design Build. Co-founded by Chris and Jennie Jorgensen, Jeannie Jones, and Brad and Lynn Wynn, the brewery features new craft beer releases on-tap and Scandinavian food "with a Southern twist." Boasting a maximum capacity of roughly 330 and 5,000 square feet of space, the brewery offers a 40-person bar, a covered deck, seating in the brewhouse and a downstairs bourbon, rum and tequila specialty bar.
"We are delighted to honor these remarkable communities and their award-winning projects," said N.C. Department of Commerce Secretary Machelle Baker Sanders. "Not only did these projects create more jobs in rural communities, but they also sparked economic recovery and enhanced the historic and cultural assets of our state."
"The projects being recognized represent local capacity to develop public-private partnerships, leverage local assets, and create economic development initiatives," added Kenny Flowers, Assistant Secretary for Rural Economic Development. "North Carolina communities used public and private investment, historic tax credits, and Commerce's Main Street Solutions Fund and the Community Development Block Grant Neighborhood Revitalization dollars, to bring these projects to fruition."
The North Carolina Main Street and Rural Planning Center helps small towns create vibrant central business districts by preserving their historic fabric and building on their unique characteristics using local resources. A panel of judges chose this year's award winners from more than 30 nominations submitted by Main Street communities statewide.
For more information, contact Downtown Development Manager Jennifer Herbert at 919-435-9427 or [email protected].