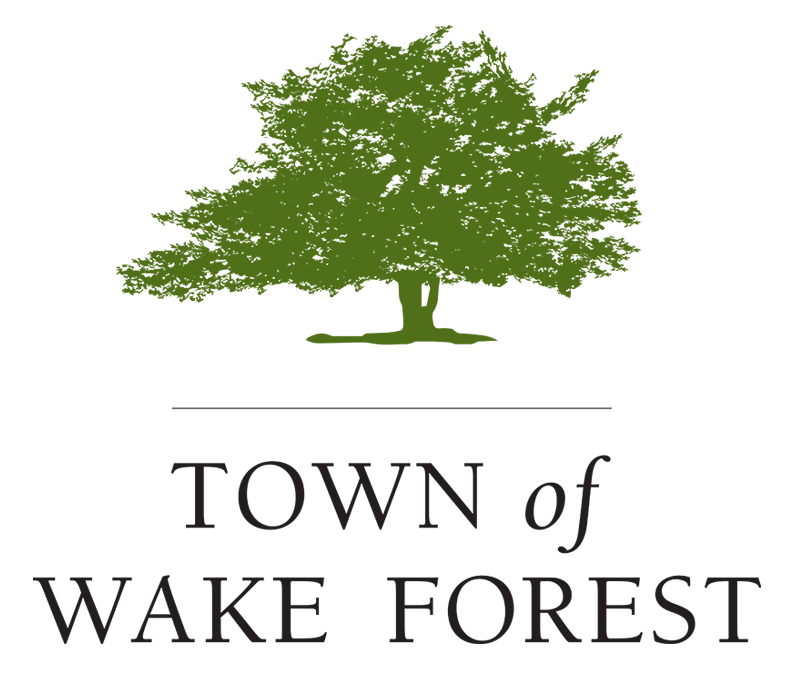 The Wake Forest Fire Department (WFFD) will conduct a controlled burn exercise at 604 E. Pine Ave. on Wednesday, March 31, from 8 a.m.-4 p.m. Site set up will begin at 7 a.m.
Periodic lane closures will be in effect along East Pine, but access to all driveways will be maintained at all times. Motorists are encouraged to take alternate routes around the area via North Allen Road and North Taylor Street.
The WFFD attempts to conduct controlled burns in a manner that minimizes smoke impact to nearby roadways and neighborhoods. However, heavy amounts of smoke and ash are expected. Residents and businesses adjacent to the area are encouraged to keep windows closed during the burn.
For more information, call the Wake Forest Fire Department at 919-556-1966.