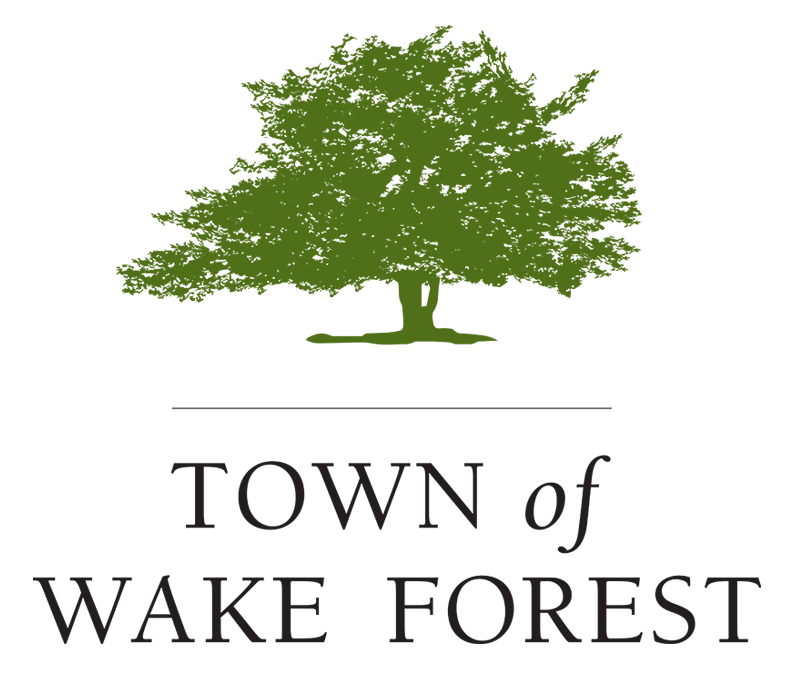 The Wake Forest Fire Department will support "Autism Awareness Month" throughout April by wearing custom "Autism Awareness" t-shirts with puzzle lettering.
The idea for the initiative came from Fire Chief Ron Early, his wife, Tammy, and Captain Justin Brown.
"Autism Awareness is near and dear to our hearts," said Chief Early. "It is our hope that by bringing awareness to Autism Spectrum Disorder (ASD), we can help people better understand individuals diagnosed with ASD with a more loving heart, patience, and kindness."
The WFFD's campaign to raise awareness about ASD is the latest in a long history of support for worthy causes. In addition to backing several local charities, including "Camp Celebrate" and "Shop with a Firefighter," the department recognizes Breast Cancer Awareness month each October by allowing personnel to wear custom pink lettered t-shirts.
For more information, contact Fire Chief Ron Early at 919-556-1966 or [email protected] To learn more about ASD, visit www.cdc.gov/ncbddd/autism/facts.html and www.massgeneral.org/children/autism/lurie-center/30-facts-to-know-about-autism-spectrum-disorder.