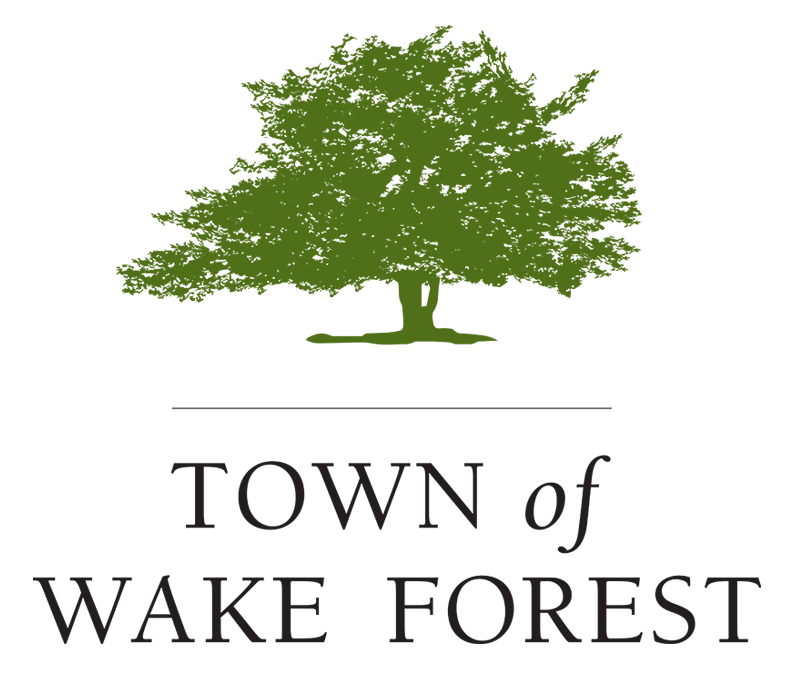 The Town of Wake Forest is in the process of updating the Community Plan and creating a Future Land Use Map, and we need your input. On Tuesday, April 13, from 6:30-8 p.m. and again on Saturday, April 17, from 10-11:30 a.m., the Town will host virtual visioning workshops that give residents, business owners and stakeholders the opportunity to share their thoughts and opinions on the future of land use and development in Wake Forest.
Both workshops will have the same format and content. Each will include a short presentation on existing conditions in Wake Forest; highlights of important issues and key opportunities to include in the Community Plan; and interactive participant polling via smartphone, computer or tablet.
Anyone wishing to participate should register for the meeting of their choice at www.wakeforestnc.gov/planning/community-plan. After registering, you will receive a confirmation email containing information about joining the virtual workshop.
The Town of Wake Forest currently relies on the adopted Town of Wake Forest Community Plan and Growth Strategies Map as a policy-based comprehensive plan with an action agenda to achieve implementation. Adopted in 2009, the Community Plan contains the vision statements, policies and actions that have guided growth in Wake Forest for the last 10 years.
However, the time has come to update the plan. The Wake Forest Community Plan Update and Future Land Use Map will outline the community's vision and guide development and investment in Wake Forest for the next 10-20 years. This two-year process will result in a set of policies that direct future growth and will lead to potential strategies to help effectively guide Town leaders in making substantive and thoughtful decision for the community.
For complete information, visit and bookmark www.wakeforestnc.gov/community-plan or email Assistant Planning Director Jennifer Currin at [email protected].