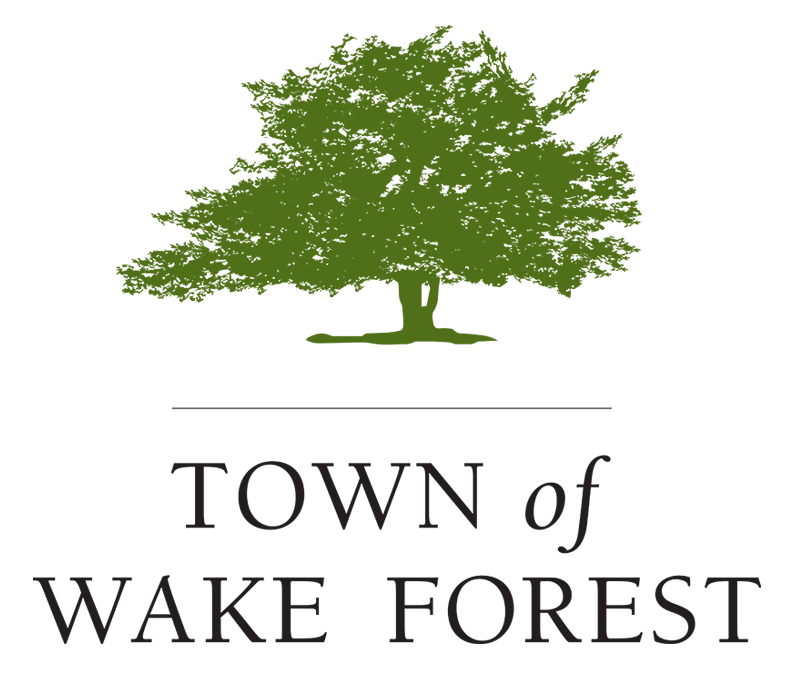 The Wake Forest Parks, Recreation & Cultural Resources (PRCR) Department is accepting youth volleyball applications for girls ages 9-16 through Friday, April 23. Late registration will be offered April 23-April 30. Register online at http://bit.ly/PRCRGirlsVolleyball.
A participant's eligibility is determined by her age on Sept. 1, 2021. A birth certificate is required for new participants. Age divisions include 9-10, 11-12 and 13-16.
The fee is $60 for Wake Forest residents and $100 for non-Wake Forest residents.
Team placement, skills training and practices will begin in May. From early June through mid-July teams will likely play two games per week, Monday through Saturday, at the Flaherty Park Community Center, 1226 N. White St., and local school gymnasiums.
Volunteer coaches are needed. For more information, contact Athletics Specialist KP Kilpatrick at 919-435-9457 or [email protected].