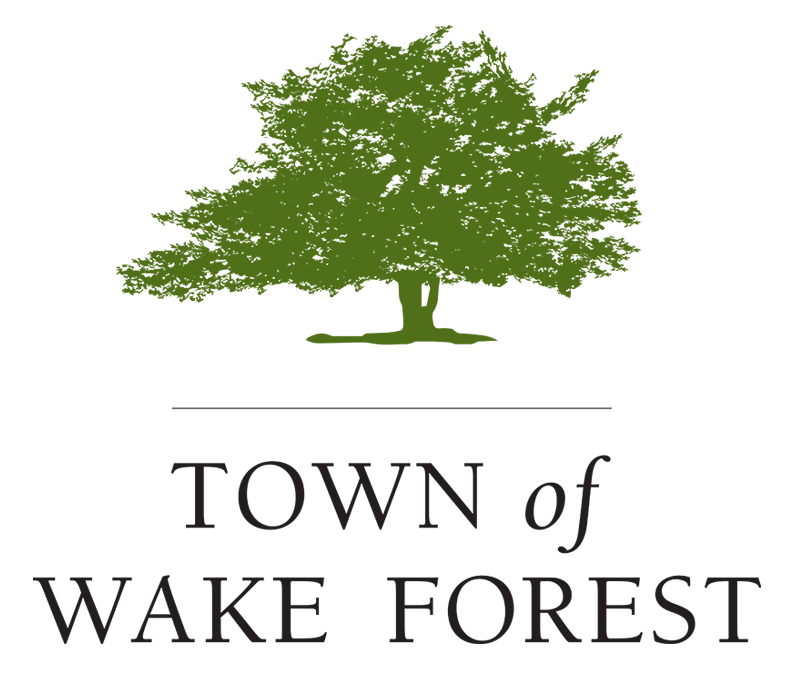 Wake Forest residents now have until 9 p.m. Wednesday, April 14, to pre-order five tree seedlings and have them delivered to their residence beginning Thursday, April 15. The seedlings consist of a mixture of dogwoods and white oaks. Substitutions and quantity cannot be changed.
To order your free tree seedlings, complete and submit the order form at www.wakeforestnc.gov/public-works/urban-forestry.
For more information, email Urban Forestry Coordinator Luke Devores at [email protected].