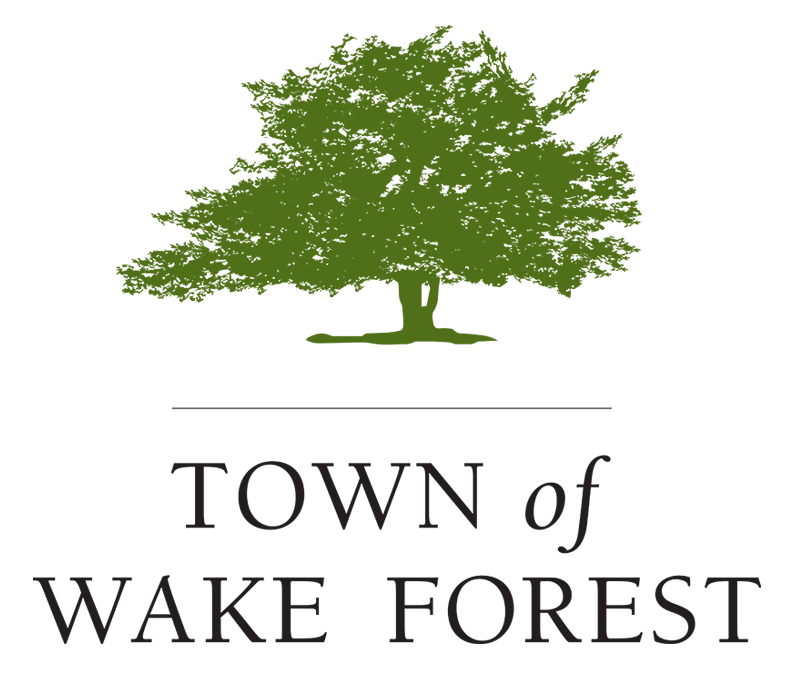 The Town of Wake Forest is inviting residents to share their thoughts and opinions on a future Citizens' Academy by completing a brief survey. From now through Friday, April 30, residents can complete the survey by visiting www.wakeforestnc.gov/citizen-engagement and clicking on "Citizens' Academy Survey."
Designed to gauge community interest, assess the preferred class format and determine topics of interest, the questionnaire takes less than five minutes to complete.
For more information, email Strategic Performance Manager Lisa Hayes at lhayes@wakeforestnc.gov.