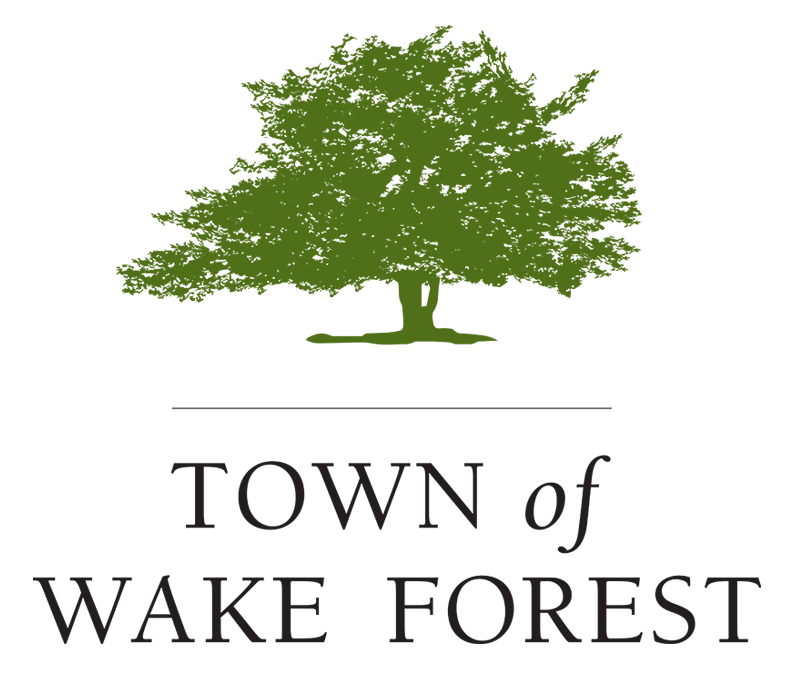 The NC Recreation and Park Association (NCRPA) recently announced the Wake Forest Parks, Recreation & Cultural Resources Department as one of four park and recreation agencies and one university to be awarded $25,000 grants to support joining the National Fitness Campaign (NFC) and expanding the campaign for free outdoor fitness across the state.
The current COVID-19 pandemic has exemplified the need for outdoor fitness alternatives. In response, this statewide initiative is poised to deliver important outdoor wellness infrastructure to help communities stay active across North Carolina and complement the role of indoor gyms and fitness opportunities.
In addition to the Wake Forest PRCR Department, awardees included Burlington Recreation & Parks, Indian Trail Parks & Recreation, Kernersville Parks & Recreation, and Elon University.
"We are thrilled to announce the award of these five partners in North Carolina each of whom demonstrates an unwavering commitment to health as a priority in their community during a challenging time," said NFC Founder Mitch Menaged.
NFC delivers a comprehensive fitness and wellness ecosystem built around its highly acclaimed digital Fitness Court®. Today more than ever, Fitness Courts® are becoming one of America's most valuable park resources because they bring people outdoors to engage in functional fitness on the world's best outdoor gym, featuring an exciting series of seven-minute workouts. Importantly, the program operates entirely outdoors in the fresh air and is supportive of physical distancing requirements. Community members enjoy the benefits of digital coaching on the free Fitness Court® app, which delivers fresh content to keep fitness training fun for adults of all ages and fitness levels. NFC trains local agency staff as part of the campaign, and these experts can build engagement and usage.
This award-winning initiative is now supporting more than 100 cities across America including Mebane and Columbus County in North Carolina.
"NCRPA is honored to partner with the National Fitness Campaign to provide these outdoor fitness opportunities in our state," shared NCRPA Executive Director Michelle Wells. "The fitness courts are ideal for people of varying ages and abilities, while the fitness court ambassadors provide a unique component to assist in learning how to best utilize the court and offer classes in these communities."
For more information, contact PRCR Director Ruben Wall at 919-435-9561 or [email protected].
About North Carolina Recreation and Park Association
About the North Carolina Recreation & Park Association: Founded in 1944, the North Carolina Recreation & Park Association (NCRPA) is the premier nonprofit education and advocacy organization, dedicated to the advancement of the park, recreation and leisure professions in our state. NCRPA empowers park and recreation professionals and advisory board members through educational opportunities that enhance their ability to change lives and impact communities on a daily basis in North Carolina. For an overview of the programs and services offered by the organization, visit www.ncrpa.net.
About National Fitness Campaign
National Fitness Campaign (NFC) is a social enterprise – founded in San Francisco, California in 1979 – that offers grant funding, project management and master planning services to cities, schools and sponsors to promote healthy infrastructure. The Fitness Court® is a trademarked system created by founder, Mitch Menaged, that was designed to be the world's best outdoor gym. NFC's mission is to design healthy infrastructure for cities to improve the quality of life for people. Learn more about NFC at NationalFitnessCampaign.com.