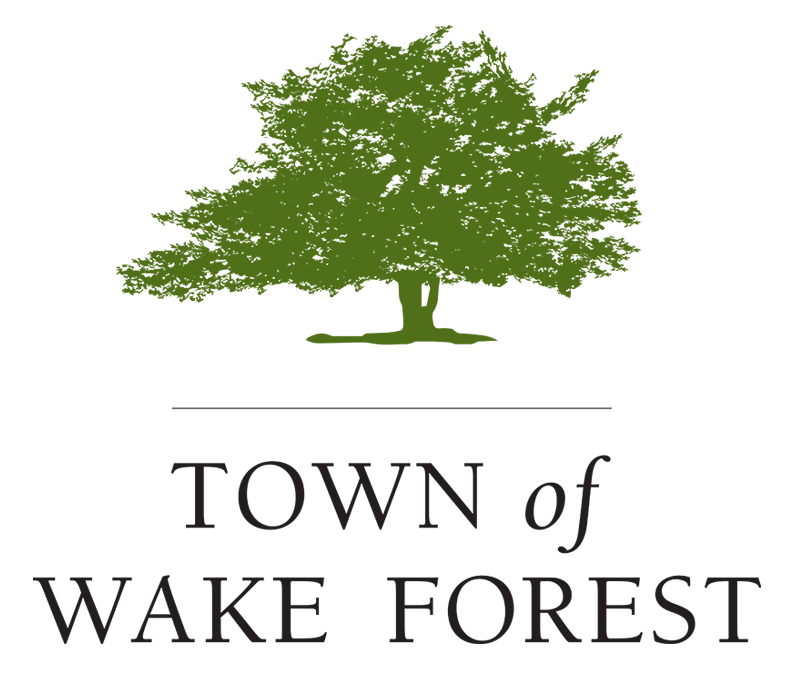 The Triangle Chapter of the American Institute of Architects (AIA) announced the Joyner Park Community Center (JPCC) project as one of eight Merit Award winners during the AIA Triangle Design Awards Program on April 16. The award was given to the Town of Wake Forest and architect and engineer, Clark Nexsen.
The AIA Triangle Design Awards Program recognizes excellence in architectural design throughout the Raleigh-Durham-Chapel Hill metropolitan area. The awards are announced and presented each spring at the AIA Triangle Design Awards Reception. This year, due to COVID, the winners were announced during a virtual awards ceremony.
In announcing the JPCC as a Merit Award winner, 2021 Jury Chair Carla Swickerath said, "The jury was impressed with the rigorous and thoughtful design of the community center, not only in its context but in its engagement with the community. The creative use of space was impressive in a well-known program that can be driven by functional needs."
Raleigh-based architectural and engineering firm, Clark Nexsen, designed the 32,000-squre-foot facility which is nestled in E. Carroll Joyner Park, 701 Harris Road. Designed to blend in with Joyner Park structures and the natural habitat, the facility was designed and constructed in a manner consistent with the park's natural beauty and rustic feel.
"The acknowledgment of such an important project for the Town of Wake Forest is just one more step in confirming what we already knew – this project is a winner on all fronts," said Clark Nexsen Senior Architect Jennifer Heintz.
Parks, Recreation and Cultural Resources Department Director Ruben Wall echoed Heintz's comments but also singled out one Town staff member for helping make the award possible.
"This is truly an exciting award and one we are extremely pleased to share with our entire community," said Wall. "A special thanks to Project Manager Mickey Rochelle for his tireless efforts throughout the project."
Joyner Park Community Center features a walking track, gymnasium for basketball, volleyball and pickleball, multi-purpose rooms, dance studio and kitchen. A 2014 Wake Forest Bond Referendum initiative, the facility officially opened in October 2019. For more information, including a virtual tour and a current listing of programs and classes, visit wakeforestnc.gov and search "JPCC."