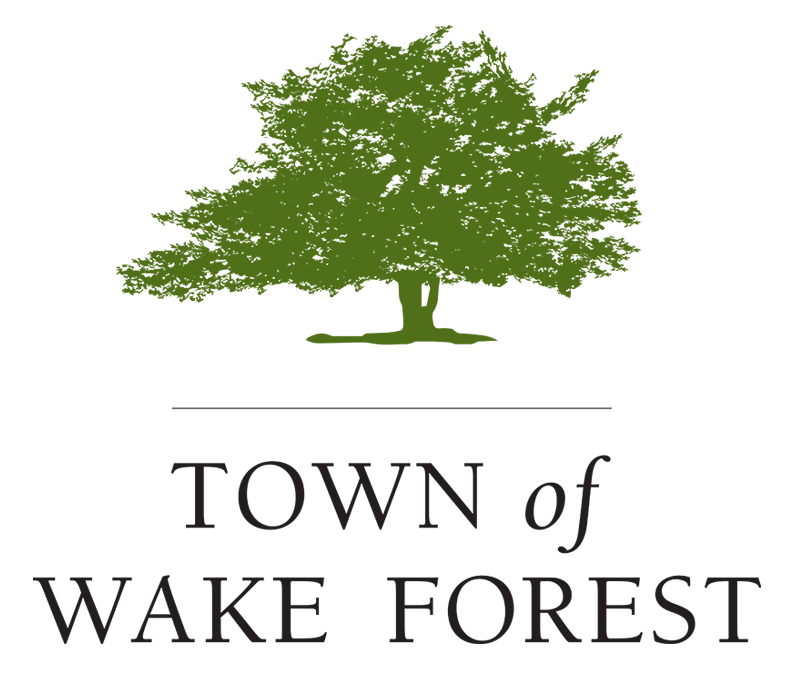 In an ongoing effort to promote health and fitness during the current COVID-19 pandemic, the Wake Forest Parks, Recreation & Cultural Resources (PRCR) Department is again selling a limited number of take-home activity kits for children ages 3-12 of all ability levels. Starting today (Thursday, April 22), 48 kits are available for purchase on RecDesk for $5 each. No contact pickup is scheduled for Thursday, May 6, from 1-3 p.m. and 4-6 p.m. and Friday, May 7, from 10 a.m.-noon.
Each activity kit includes a variety of May Month of Fitness-themed items, including a hula hoop, ankle skip ball, walking stilts and a water bottle. Each kit includes supplies for one person and pre-registration is required. Please note: Due to the limited number of kits, a separate registration is required for each. The program is titled "May Month of Fitness Activity Kit."
During pickup, please remain in your vehicle. A PRCR staff member will bring your kit to a table in the half circle at the front of the building. Once the staff member has stepped away from the table, one person may exit the vehicle to retrieve the kit from the table.
For more information, contact Special Events Recreation Specialist Suja Jacob at sjacob@wakeforestnc.gov or 919-435-9558.