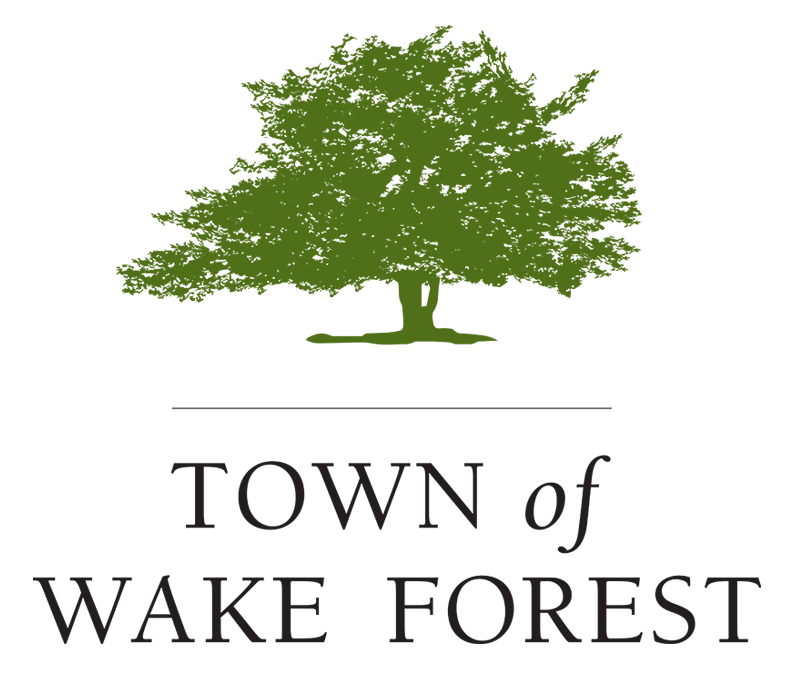 Drive-thru COVID Vaccination Clinics at Friendship Chapel Baptist Church and Olive Branch Baptist Church in early May will complement the new vaccination clinic at the Northern Regional Center (NRC) and bolster efforts to bring lifesaving COVID-19 shots to the Wake Forest community.
Knightdale Pharmacy will administer 100 first doses of the Moderna vaccine at Friendship Chapel Baptist Church (FCBC), 237 Friendship Chapel Road, on Tuesday, May 4, from 9 a.m.-noon, and at Olive Branch Baptist Church (OBBC), 326 E. Juniper Ave., on Saturday May 13, from 9 a.m.-1 p.m. Appointments are required and available on a first come, first served basis for anyone 18 and over. To register for the May 4 or May 13 clinic:
Complete and submit the online registration form at https://forms.gle/B7vEwDCkPuRDtWDC7

A few days after completing the form, registrants will receive an email invitation to register with the COVID Vaccine Management System.

Reserve an appointment using SignUp Genius link: www.signupgenius.com/go/KP
For more information about these vaccination clinics, email Knightdale Pharmacy at [email protected].
The new vaccination site at NRC, 350 E. Holding Ave., offers free vaccines five days week, including evening and weekend hours according to the following schedule:
Sunday – Closed

Monday – 8:30 a.m.-3:30 p.m.

Tuesday – 12:30-7:30 p.m.

Wednesday – Closed

Thursday – 12:30-7:30 p.m.

Friday – 8:30 a.m.-3:30 p.m.

Saturday – 9:30 a.m.-4:30 p.m.
Vaccine appointments are available at the NRC for anyone 16 and older, and usually only take a half hour, including the 15-minute observation period after the shot. Anyone can get an appointment by going to WakeGov.com/vaccine or by calling our 24-hour vaccine hotline at 919-250-1515. After answering a few questions, you can immediately access the appointment schedule for convenient appointment slots.
Free transportation to Northern Regional Center and Olive Branch Baptist Church is available via the Wake Forest Loop – a local circulator for residents wishing to travel within Wake Forest and a portion of the Wakefield community. For more information, including the weekly schedule, visit www.wakeforestnc.gov/transportation/bus-service.