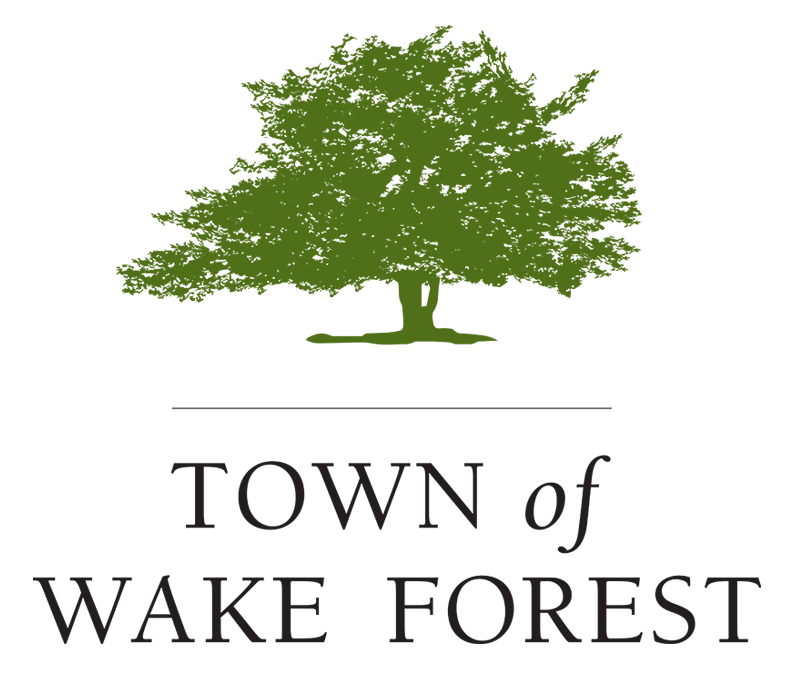 During the week of May 10, the Town of Wake Forest will begin the process of converting to one-way traffic the portion of Wait Avenue from South Brooks Street to Roosevelt Avenue.
In December, the Board of Commissioners approved an ordinance converting the street from two-way to one-way traffic and incorporating diagonal parking similar to the existing one-way sections of East Jones between South White Street and South Taylor Street. The conversion will allow for the installation of approximately 15 new parking spaces in the downtown area.
Beginning next week, Public Works crews will begin installing signage and traffic control measures to prepare drivers for the change. Crews will then begin painting angled and parallel parking along the corridor and make final changes for the one-way pattern.
Motorists are advised that the street may be closed periodically during the conversion which is expected to be completed by late May.
For more information, contact Transportation Engineer Jonathan Jacobs at 919-435-9441 or [email protected].