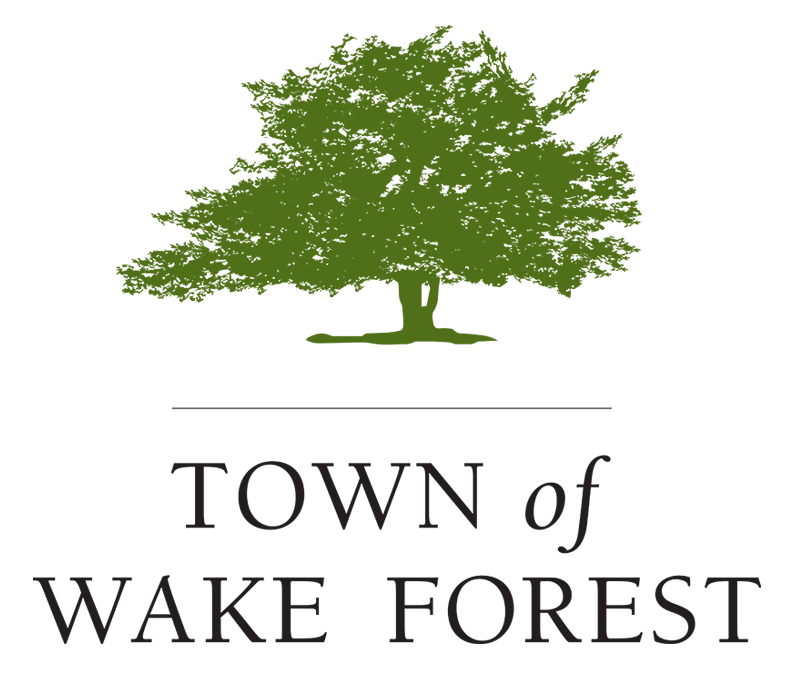 Fred Smith Company, a contractor working at the future Legacy at Heritage, will periodically reduce to one lane with alternating two-way traffic the portion of Heritage Lake Road from Friendship Chapel Road to Dr. Calvin Jones Highway/NC 98 Bypass Tuesday, May 11, through Saturday, May 29,  from 9 a.m.-4 p.m. each day. The periodic lane closures are necessary to allow crews to tap the existing water main.
Signage and flaggers will be in place to manage traffic flow and safely direct motorists through the work area. Delays are expected, so motorists may wish to avoid the area and take an alternate route.
For more information, contact Transportation Engineer Jonathan Jacobs at 919-435-9441 or [email protected]. To receive email notifications concerning road closures and traffic alerts in Wake Forest, sign up for E-Notifier at www.wakeforestnc.gov/communications/e-notifier.
The Town of Wake Forest has launched an interactive map that gives residents a user-friendly and convenient way to view local road closures and restrictions. Accessible under "Common Resources" on the homepage of the Town website, the Traffic Alerts Map allows visitors to point and click on current road and lane closures throughout Wake Forest. Motorists are encouraged to use the information to help plan their route and move safely through work areas.