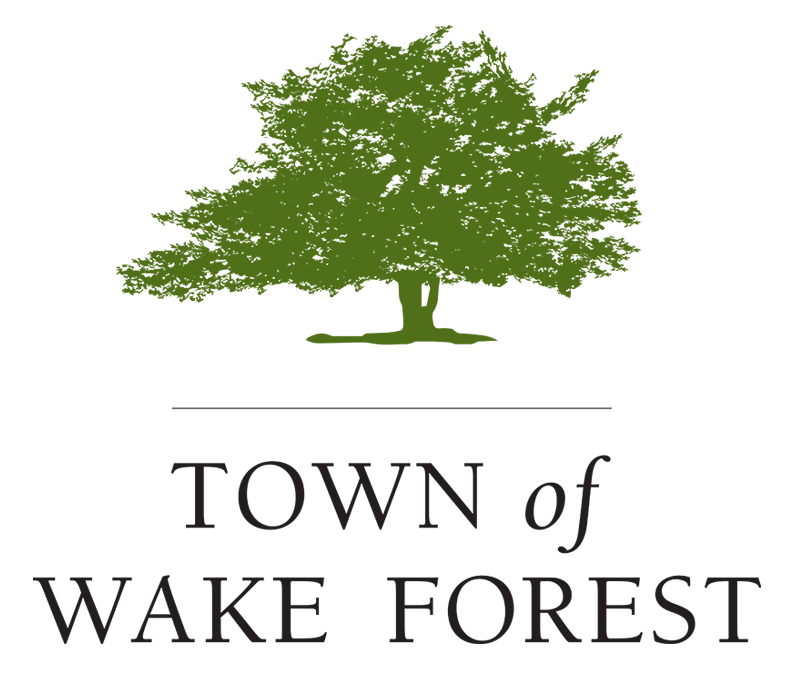 The Town of Wake Forest is launching a comprehensive public education campaign on proper recycling behaviors. Over the next year, #RecycleRightWF will introduce and emphasize a series of easy-to-understand messages aimed at simplifying the recycling process and improving the quality of materials residents place in their rollout recycling carts.
"Recycling is not only the right thing to do, it's the smart thing to do," said Sustainability Coordinator Jeanette Johnson. "#RecycleRightWF represents a major step forward for recycling in our community. We know our residents want to recycle the right way. Through this campaign, we plan to help them do just that."
Over the past few years, Town officials have witnessed a steady increase in the amount of contaminated recyclables in recycling carts throughout Wake Forest. To some degree, the surge is the result of confusing guidelines which can lead to mistakes, apathy, and skepticism about recycling. While the national contamination rate is just under 20 percent, Wake Forest is joining a growing number of municipalities working to combat the problem through its new public education campaign.
"We realize the recycling process can be confusing," said Johnson. "People want to recycle, but practices and guidelines change over time, so they sometimes don't know what to do for specific items."
For example, cardboard is recyclable, but greasy pizza boxes are not because they are considered "contaminated." Yet Johnson says the No. 1 cause of recycling contamination is plastic shopping bags – even though the bags have a recycling symbol printed on them. Residents are urged to return them to stores that offer bins for the bags, but the bags should never go in Town recycling carts.
"When residents don't know if items are recyclable, they may toss them in recycling bins thinking the sorters will figure it out," said Johnson. "That's called 'wishful recycling' and it hurts a lot more than it helps."
To help clear up the confusion, #RecycleRightWF will provide Wake Forest households with direct mail pieces and social media messaging, as well as concentrated feedback efforts that address contamination. Messaging will consistently remind residents who recycle to "Stick with These 6" – plastic bottles, jugs, and jars; metal cans; paper; and cardboard, and "Never These 9" – plastic bags, food waste, cups, to-go containers, paper towels, tiny things, plastic packaging, Styrofoam and gloves/masks.
Finally, the Town will continue to encourage residents to reference the "Waste Wizard" whenever they are uncertain as to whether an item is recyclable. Available on the Town website and as a function of the Town app, the Waste Wizard allows users to type in key words related to disposable household materials and receive valuable disposal tips. From aluminum cans and phone books to popcorn bags and plastic beverage bottles, the search tool helps residents determine which items can be recycled and which ones should be thrown away.
"We're excited about #RecycleRightWF," said Johnson. "We believe it's a great way for everyone to work together to improve our recycling resource stream and understand the benefits of recycling correctly."
For more information about #RecycleRightWF, visit www.wakeforestnc.gov/RecycleRightWF or email Jeanette Johnson at [email protected].