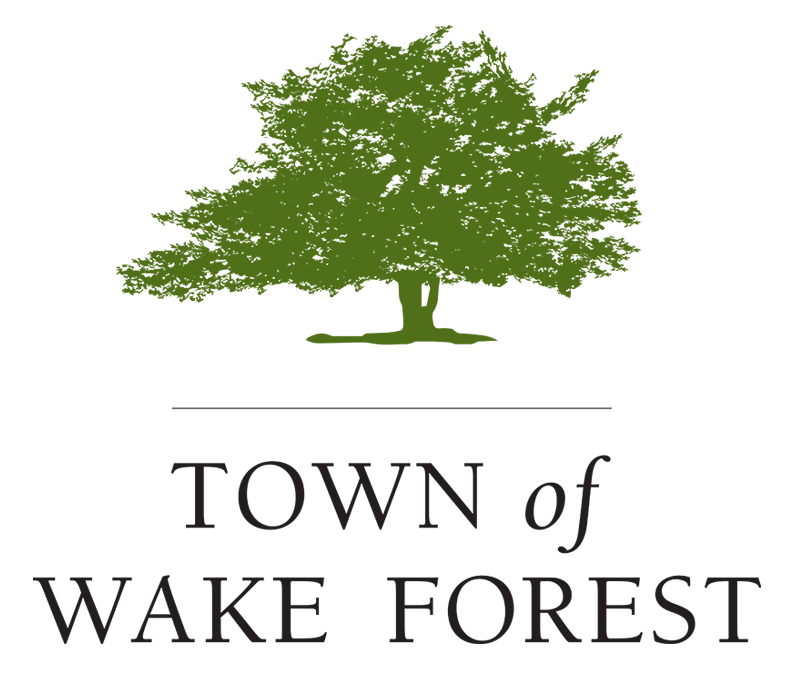 The Wake Forest Parks, Recreation & Cultural Resources Department is selling 40 "Family Mystery Movie Night" take-home kits on RecDesk for $5 each.
Each kit includes everything you need to enjoy a fun-filled Family Movie Night at home. For just $5, you can register for a kit that includes a family-friendly movie (the movies are G or PG-rated and suitable for all ages), a popcorn bucket, popcorn, and candy. Pre-registration is required at https://wakeforestnc.recdesk.com/Community/Home. The program is titled "Family Mystery Movie Night Kit."
Pickups will be available every Thursday in June from 4-6 p.m. at Joyner Park Community Center, 701 Harris Road.
For more information, contact Special Events Recreation Specialist Suja Jacob at [email protected] or 919-435-9558.