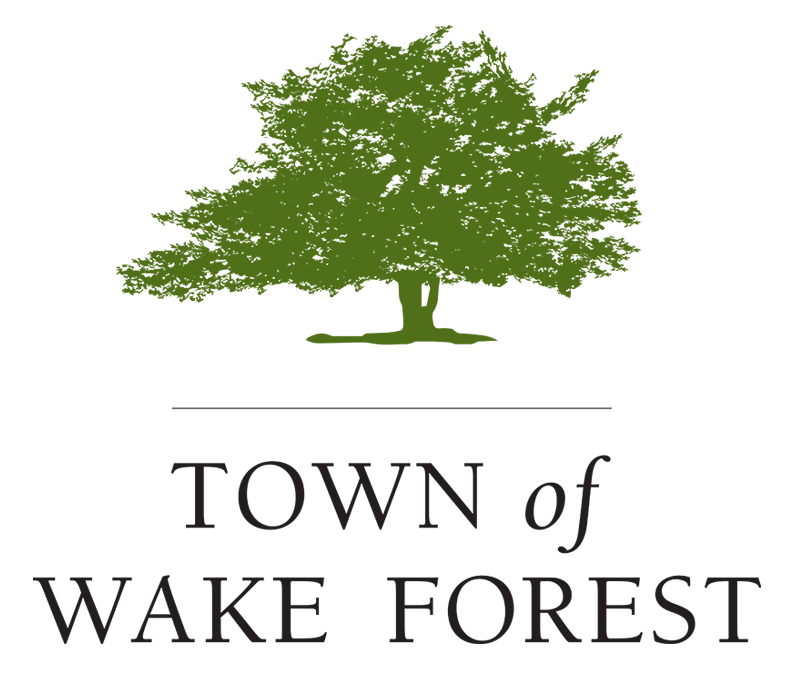 North Carolina's decision to lift capacity restrictions and end mask and social distancing requirements has paved the way for the return of the July 4 Children's Parade and Art in the Park.
The Wake Forest Optimist Club will coordinate and manage this year's Children's Parade on Sunday, July 4. The lineup will begin at 1 p.m. at the intersection of North Main Street and West Juniper Avenue, near the Wake Forest Historical Museum, 414 N. Main St. The procession will get underway at 1:30 p.m. and conclude at the Wake Forest Community House, 133 W. Owen Ave.
There, the afternoon festivities will continue at 2 p.m. with Art in the Park. Hosted by the Wake Forest Woman's Club, the event will offer children of all ages the opportunity to create a variety of colorful arts and crafts projects inside the Community House.
Volunteers are critical to the success of the Children's Parade and needed to help ensure the safety of the parade participants. Local civic groups and community organizations are especially encouraged to participate as are local students looking to earn community service hours.
Volunteer positions will require both standing and walking, all volunteers must be at least 14-years-old, and a volunteer training session will be offered prior to the event. For more information or to sign up to volunteer, contact Children's Parade Manager Dawn Nakash at dawn@daybreakmarketing.com.