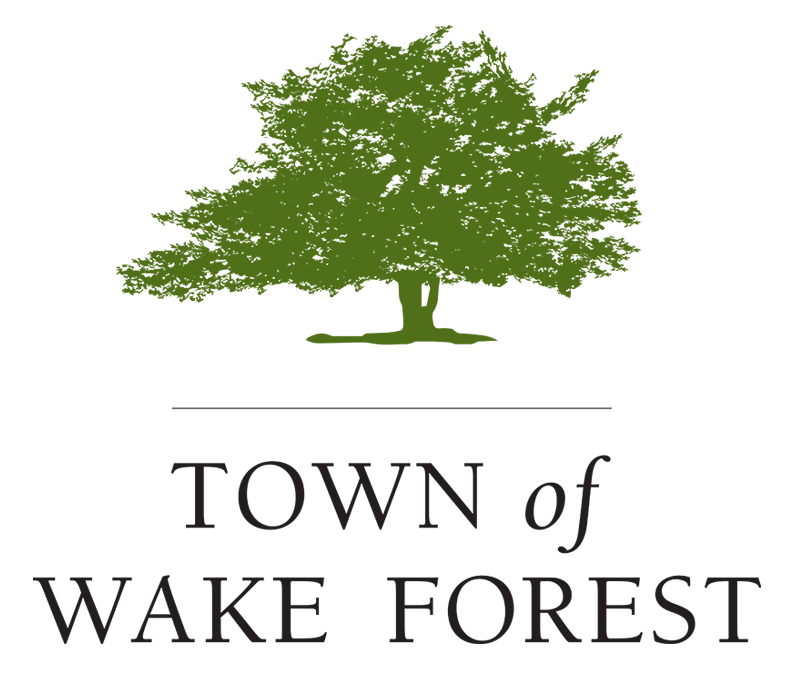 Beginning Monday, June 7, the Wake Forest Parks, Recreation & Cultural Resources (PRCR) Department will offer expanded access by registration only to Joyner Park Community Center (JPCC), 701 Harris Road; Flaherty Park Community Center (FPCC), 1226 N. White St.; and Alston-Massenburg Center (AMC), 416 N. Taylor St. Effective June 7, these community centers will operate according to the following schedule:
Joyner Park Community Center
Flaherty Park Community Center
Alston-Massenburg Center

Before entering any of these facilities, visitors must register in advance online at https://wakeforestnc.recdesk.com/Community/Home. No walk-ins will be allowed.
Activities at PRCR facilities are scheduled in one-hour blocks, with 30 minutes in between to allow staff to clean and sanitize the facility, including equipment, chairs, door handles, handrails and other high-touch areas. Patrons may only register for one time slot per day for pickleball open play (JPCC and FPCC) and usage of the fitness room (JPCC) and walking track (JPCC).
Please note: Face coverings are strongly encouraged for unvaccinated patrons and required of patrons ages 5-12 at all times while inside park facilities.
Wake Forest residents and non-residents ages 11 and older must have a Recreation Card (Rec Card) to access amenities offered at PRCR facilities, including JPCC and FPCC. Rec Cards are free for Wake Forest residents. The following fees apply for people who live outside the Wake Forest town limits and do not pay Wake Forest property taxes: Individual, $25; Family, $50. Any non-residents who prefer not to purchase a Rec Card, must pay a $5 Non-Rec Card Holder fee to utilize the amenities. An online profile must be created, and the fee paid to register for selected activity time slots.
To obtain a Rec Card, first create an online profile at https://wakeforestnc.recdesk.com/Community/Membership. Then, visit the JPCC, FPCC or AMC during weekday business hours (Monday-Friday, noon-4 p.m.) to have your picture taken and present proof of residency. Acceptable forms of proof include a valid picture ID with your current address, a current utility bill with your street address, or other document that includes your full name and address.
Current non-resident Rec Card holders will receive an extension on their current membership, so renewals are not necessary at this time. For more information about Rec Cards, call 919-435-9560.