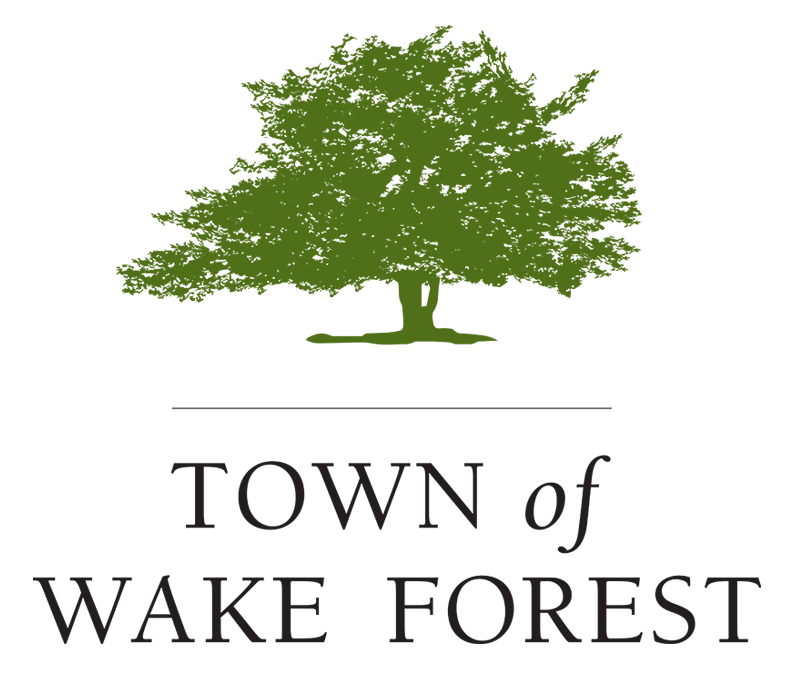 The Wake Forest Parks, Recreation & Cultural Resources Department will host an informative workshop for parents, guardians, and caregivers of individuals with special needs on Saturday, April 2. Scheduled from 9 a.m.-2 p.m. at the Joyner Park Community Center, 701 Harris Road, the "Flourish Parent's Workshop: Loving & Caring for an Individual with Special Needs" will offer education, inspiration, and support on a variety of topics related to caring for and loving people with disabilities.
Presenters will include Kenzie Clark, Founder and Manager of Able Transition Consulting discussing "Transition Services;" Paul Yokabitus, Estate and Special Needs Planning Lawyer at Cary Estate Planning speaking on "Special Needs Trusts and Guardianship;" and Stephanie Taggart, Travel Agent for Kingdom Destinations offering "Tips for Travel."
The cost of the workshop is $35 per person and includes a continental breakfast and lunch. Registration is underway at https://wakeforestnc.recdesk.com/Community/Home and at Joyner Park Community Center.
For more information, contact Specialized Programs Recreation Specialist Kelly Schurtz at 919-435-9559 or kschurtz@wakeforestnc.gov.