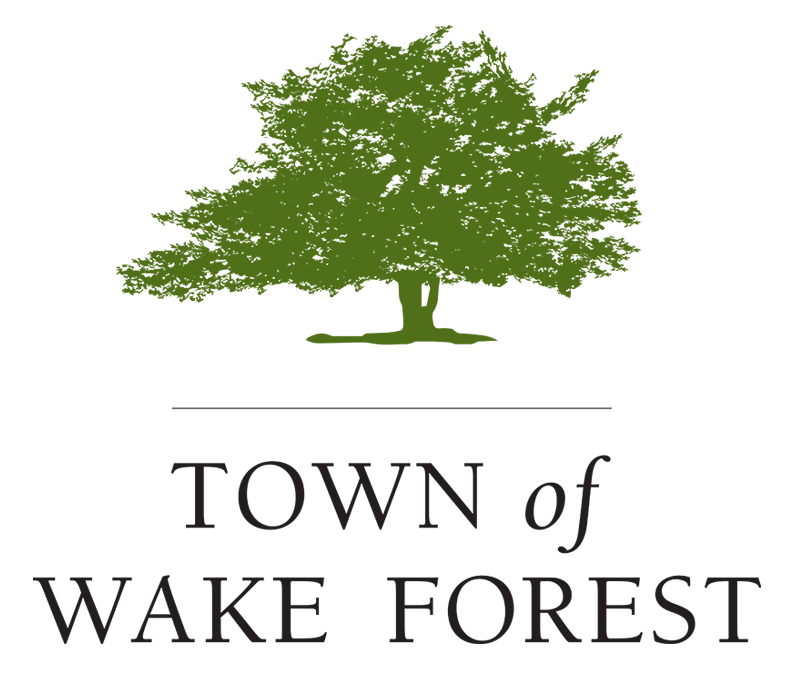 The Wake Forest Renaissance Centre will present Joshua Lozoff's "Life is Magic" at 7 p.m. on Friday, April 1 – and no foolin' – admission is free.
From his full stage show to his closeup "Strolling Magic," Joshua Lozoff's performances combine his love for the art of magic with his fascination with psychology and the powers of observation and influence. In one moment, he makes a drawing come to life just by pointing, and in the next he predicts an audience member's choices even before she knows them herself. An evening spent with Joshua will amaze and entertain the entire family! To learn more about Joshua Lozoff, visit https://joshualozoff.com/.
This production is part of the Wake Forest Renaissance Centre's "Arts For All" free community performance series, which is supported by United Arts Council of Raleigh and Wake County. For more information, contact Renaissance Centre Specialist Debra Horton at 919-435-9566 or dhorton@wakeforestnc.gov.